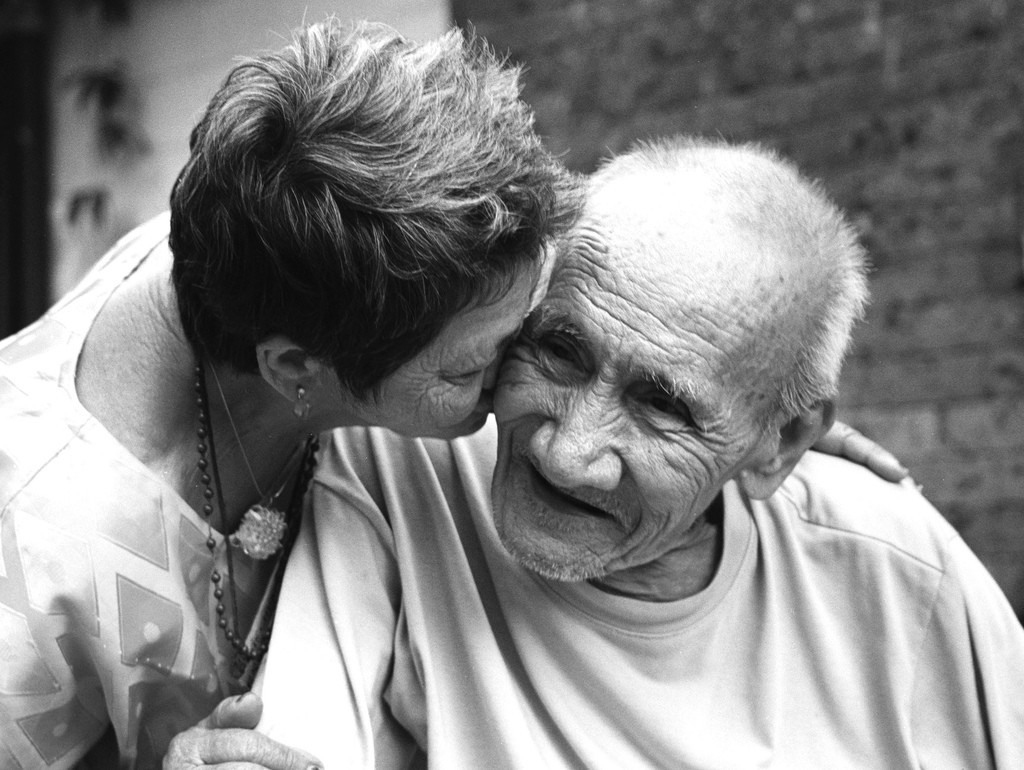 Moving with a child can be hard on you, but moving with a senior can be hard on them. Physically moving possessions is only half of the process. Take the following steps when moving with a senior to ensure comfort
Check Accessibility
Chances are that this is something you will have considered before buying a new home, but double check. Typically once you move out of your old home, there's no returning. You don't want to arrive at the new home only to find that your senior can't make it up the front stairwell, or that the bathroom isn't handicap friendly.
Anticipate Fatigue
Moving is hard work for everyone involved, even us! Seniors will tire especially quickly, given their age. Before you unpack anything else, set up the seniors bed or at least designate a couch. Tired moving can result in injury and potentially sickness. Don't let you or your senior over do it. Leave the heavy lifting to 1st Class, and go take a nap!
Expect Nostalgia
Seniors have lived long lives, and chances are that they have lots of memories as well. Because seniors tend to be a little extra emotional, you will want to spend some extra time listening to their stories. Moving doesn't have to be emotionally taxing, but it can be. Remind them that moving is just as much about cherishing old memories as it is building new ones.
Set Things Up in a Familiar Fashion
Setting rooms up in a familiar fashion can really help a senior get used to their new and unfamiliar surroundings. Of course the new house probably won't be built the same way as the old house, but their are still little things that you can do. For instance, keep the nightstand on the same side of your senior's bed, or face the bed toward s
Meet the Neighbors
Some seniors become shy with age, some don't. Accompany your senior to the neighbor's house and make an introduction. Exchange phone numbers with the neighbor to have in the event of an emergency, and make them aware of any of your seniors pre-existing medical conditions. Your senior will feel more comfortable knowing who they are surrounded by, and knowing that their is someone there to help them if need be.
Spend a Night
Yeah, you may have to spend a night on the couch but it's worth it. Spending a night with your senior in their new home will mean the world to them. Especially if they live alone. Sticking around for a night or two can really help to bridge the gap between old homes and new homes. Additionally, do something out of the ordinary when you spend the night as if to make new memories. Something like making s'mores in the kitchen, making a homemade pizza, or going through old picture albums are great ways to do this.
Check in Every Couple of Days
If you are helping your senior move, your are probably already pretty close. Even so, try and call a little more frequently while they finished getting settled in. A call can send the familiarity and warmth that your senior needs during such a time of change. You might be pleased to find out that they are loving their new setup. However more than likely you are going to find out that they need help moving something. Either way, they will love to hear from you.