Moving Your Business 

with as little downtime as possible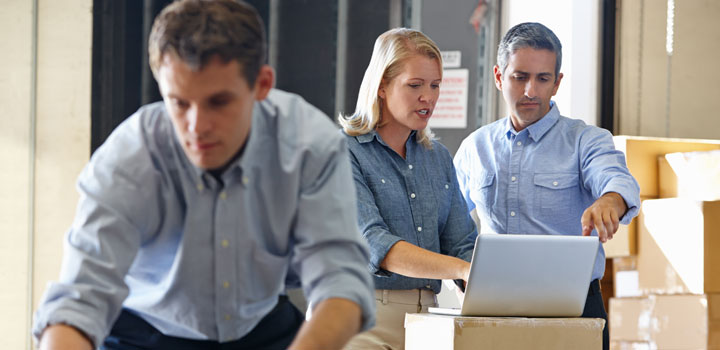 We are experts at planning and executing business relocations for any size organization. Let our experience with thousands of business moves be your guide to a stress-free experience.
With 1st Class you'll have a dedicated planning professional to work with you every step of the way. Utilize this checklist to ensure that you have considered all these key factors. It is typical for an office or a commercial move to start planning as far as six months prior.
5-6 months before moving
Establish a "move committee" of key staff members
Meet with space planners and interior designers
Meet with vendors, such as telecommunication and IT companies, and discuss design of wiring and telecommunication systems and budgetary figures
Identify initial layout of computer facilities
Find out of there are any restrictions on moving days or times at the current and new locations
Request preliminary moving estimates
3-4 months before moving
Meet with "move committee" to follow up on the progress of the moving plan
Select the telephone system and other telecommunication equipment
Reconcile office design changes
Develop computer plan and layout at the new location
2 months before moving
Verify telephone system order and installation details
Complete administrative changes such as:

Address change procedures
Stationary changes
copier service
vending machines
new purchases

Finalize floor plans and telephone changes
Finalize your choice of a moving company
1 month before moving
Purchase boxes and other packing supplies, bubble wrap, tape, etc…
Notify customers of new address
Notify vendors and suppliers of new address
Reserve elevators and loading docks, if required and if possible
Schedule equipment removal and re-installation for the day prior to your move date
Verify computer system progress
Conduct employee orientation meeting

security systems
new procedures and changes
2-3 weeks before moving
Order building and office keys, or hire a rekeying service
Confirm details of the move with building manager
Request Certificate of Insurance and other documents needed from your mover to provide to the building management, if requested
Meet with your moving consultant to confirm floor plans and furniture placement
Finalize phone and computer re-installation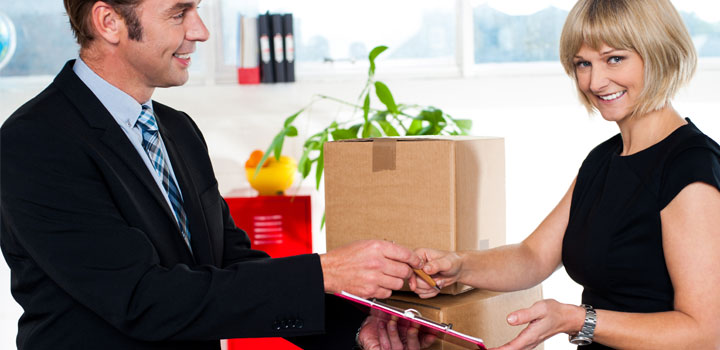 1 week before moving
Have an employees' meeting to explain moving and packing procedures. Have your moving consultant present if he/she is available
Label all furniture according to plan. Your mover should supply these labels
Tour new space and double-check furniture and floor plans
1 day before moving
All packing and labeling must be completed today, except for items that the mover has agreed to pack
Disassemble and re-assemble all phone equipment
Walk your staff through the new space to identify workstations, offices and other work areas
Post floor plans and label all areas according to the moving plan
Make sure internet service is working and Wi-Fi if present.
Moving day
Only moving company employees and "move committee" members should be on-site. Other people might get in the way
Install computer systems and other equipment such as printers, copiers, fax machines, servers, etc…
Unpack and start working
Make adjustment to furniture and equipment as needed
Congratulations! You have made it!