Moving Your Business with Ease,

reducing downtime for your company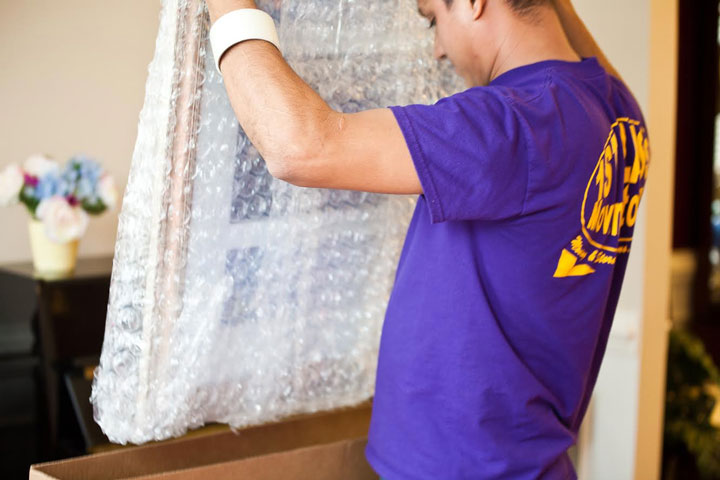 Moving for a company is very exciting. It could mean positive growth or a stronger location for your business. It can, however, be very stressful. There are a lot of elements, including furniture, electronics, or even specialized equipment. That's why 1st Class Moving and Storage offers custom-designed Office and Commercial Relocation Services to move your business with minimal downtime and disruption.
1st Class assigns a moving consultant who helps your staff prepare for the move. A detailed planning process is implemented, including checklists, regular planning meetings, and written guidelines for your supervisors and employees. This includes assistance in packing everything from files, computers, wall hangings, and virtually anything else.
Dedication to customer service is at the heart of every 1st Class move. Specialized equipment like book carts and computer carts are also utilized to make the move as safe and efficient as possible. Our onsite project manager ensures that all details of the move are understood so all expectations are met. 1st Class moves your business at the time that is best for you, including evenings and weekends, at no extra charge.
Whether your company is moving across town or across the country, you can count on 1st Class Moving and Storage to provide you with the highest level of care and service. Contact us today to learn more about how 1st Class can move your business with little disruption to your workflow.
Satisfied Clients: