Moving from Suburb to City?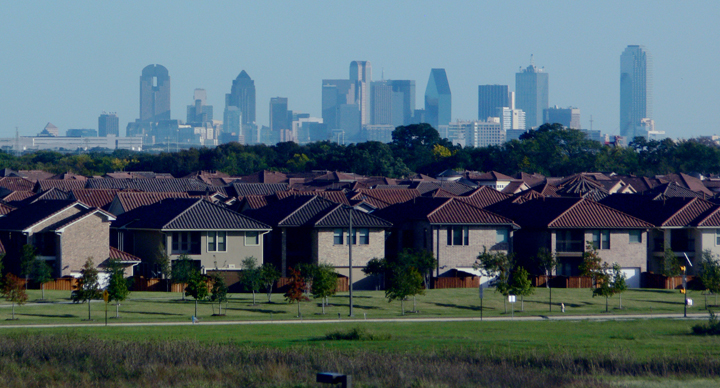 Moving from the suburbs to a city is a big change. Life in the suburbs is comparatively different from that in the city, and it is important that you plan your huge move carefully. Your plan should include various factors such as what your daily mode of transport will be, how you and your family will spend the weekends, and the likes.
What aspects are to be considered while planning the big move?
While planning and managing your move, there are numerous factors to be included. Some of these factors are:
1) Space:
It is no surprise that the biggest problem faced by the residents of a city is space. There is a lack of space in cities due to the large population residing there. Irrespective of where you plan to move to in a city, space is one of the most crucial factors to be taken into account. Compare the square footage of your home in the suburb with the amount of space available in the new house which you are planning to buy. Chances are that the storage space in the new house is going to be far less than that in your current home. You must remember that storage spaces in the form of closets, garages, basements, and the likes in the city are smaller or less common. In order to be able to have a smooth moving in, you will probably have to start downsizing the items you own.
2) Parking space:
Another factor you need to consider while planning your move is parking space. Due to the shortage of space per person, you may face the problem of lack of parking space in the city. When you relocate to your new home, you will need a parking space to park your moving truck. It is vital that you do your research to locate the closest parking space available around your new home. You can also find out information regarding this matter from your landlord, homeowners' or other similar associations, the previous residents, or your new neighbors.
3) Recycling bins:
When you move into your new home, there will be a large amount of trash to be disposed of. You must research regarding where you can find the closest recycling receptacle in order to avoid the stacking of boxes in your home. Finding out information regarding this can help you settle in with more ease, and prevent the taking up of space by boxes and/or used packing material in your home.
You can also make settling in easier by spending some time to locate hardware stores, grocery shops, and pharmacies among many others before you move into your new home. In totality, the key to planning your move from suburb to the city efficiently is thorough research.
Irrespective of which city you are moving to, if you are looking for a trustworthy moving company to help you relocate, contact First Class Moving and Storage. We are located in Orlando, Central Florida, but provide the facility of moving from coast to coast. We are movers who provide relocation services for both residential and commercial purposes.
Moving to or out of the Central, South or Northern Florida | Orlando area? Get a FREE Moving Quote! Call 800-297-6683.