Whether your best friend is furry, feathery, or scaly, you will want to make sure that that they have the safest, stress free move that you can offer.
Moving is exhausting, hard work. As movers in Orlando, we know that planning ahead and taking precaution for your pets while relocating could mean a less stressful move for you.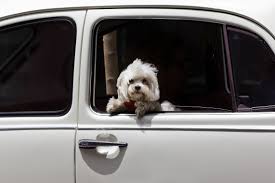 Here are some stress-relieving tips for moving with pets.
Packing/Unpacking
Ask the movers ahead of time if they are comfortable with animals, and introduce them to your pets. You don't want the movers to find out that you have a cat while they are hauling your bed frame down the stairs – especially if they are afraid of cats!
Make sure your pets are out of the movers' ways for everyone's safety. Move-out day is a good day to bring your pets to the neighbors, or family members house. On move-in day, if you are moving out of state or across the country, you may not have someone you can rely on to house your pet for the day. Keep in mind that boarding your pet for the day is always on option.
Keep a separate bag or box for your pets' toys, food, and medications. You don't want to accidentally pack something your pet uses every day! Chances are you will bring this box or bag with you in the car or on the plane, so make it somewhat easy on yourself to carry.
On the Move
It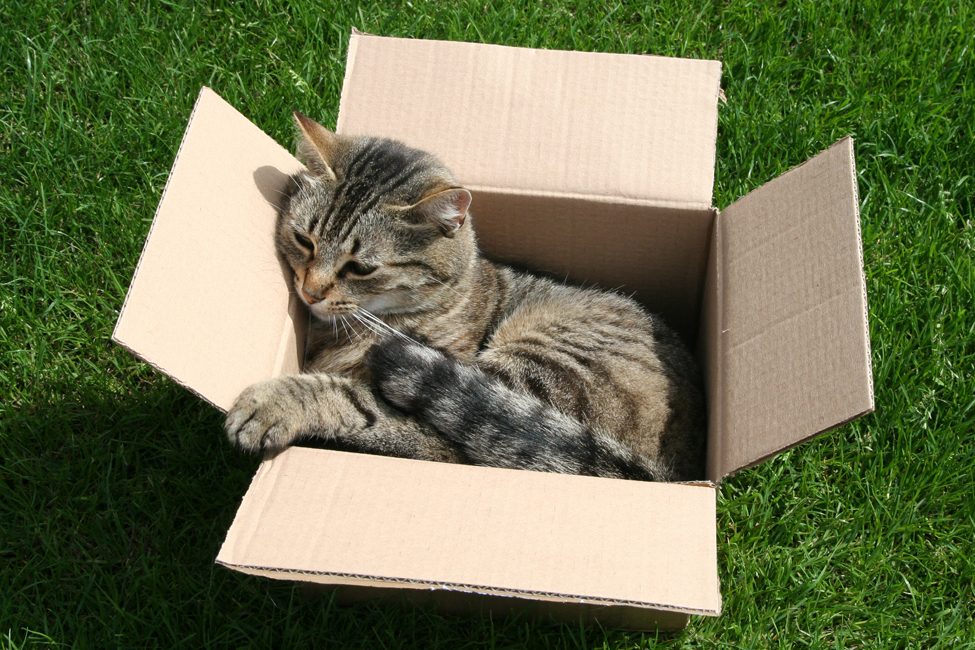 is important to consult your vet before moving with your pet to ensure that your pet is healthy enough to fly, or drive a long distance. Some airlines allow smaller pets to accompany passengers on their lap, though others require pets be stowed in crates with baggage. Be sure to check with your airline so you can plan accordingly.
Your vet might recommend a sedative or muscle relaxer to combat any motion sickness or anxiety your pet might experience during your travels.
If you are driving to your new home, be sure to provide your pet with a comfortable and safe space in the car; don't just pile them in with miscellaneous boxes. All of the major pet stores sell seat belt harnesses for dogs, and moving crates for smaller animals, and cats. Playing classical music in the car, and occasionally opening a window for some fresh air can make a difference in your pets' comfort while traveling.
Settling In
Take your pet for a walk around the neighborhood, or in the case of an indoor pet, walk them around the house. They are just as eager to explore their new domain as you are to settle in. Give them space to wiggle into corners, and sniff every stair. Familiarizing your pet with their new surrounding will comfort them, and in the long run, comfort you by knowing your pet is happy.
Talk softly to your animal and make time for them during the move, as busy as you may be. Animals, especially dogs, are sensitive to human stress, fear, and panic. Help them adjust to their new home by providing a little extra support and warmth for the first few days. Try and maintain the same feeding schedule to establish some regularity.
Ensure that your pet knows where to find their food and water bowls will be in the new house, assuming that they are not caged animals.
If they are caged pets, make sure you pick the proper spot in your new apartment or home! Here is a helpful video for picking the right spot!
Conclusion
The curtains can wait. You can find the remote later. Your pets are integral to turning your new house into your new home. Help your pet make the best of a stressful experience with these moving tips.
For more tips and information concerning moving with pets, check out the American Humane Association's briefing.
1st Class Moving and Storage are your movers in Orlando, call today!