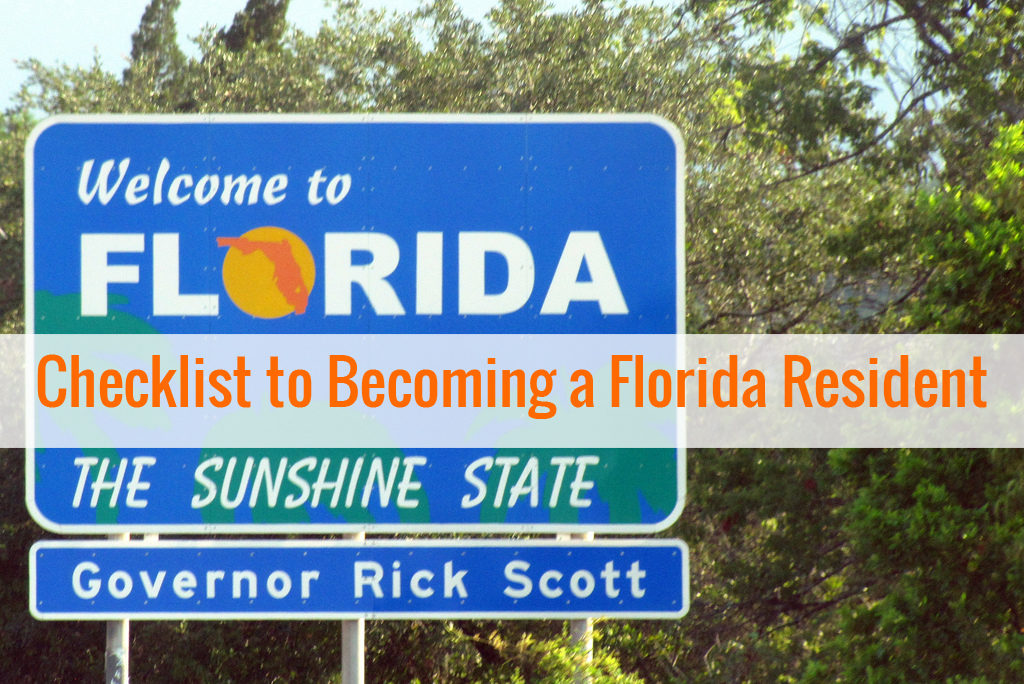 Florida is one of the most desirable retirement destinations in the world, and with good reason. It boasts a wonderful climate, miles of beautiful beaches, and many tourist attractions. But probably the greatest motivation for obtaining Florida residency is the range of tax advantages that it brings.
Do you own a home in Florida? Have you ever considered becoming a Florida resident?  Florida gives you attractive tax planning tools that may help make that decision a little easier.  Unlike other states, Florida has no income tax, no state estate tax, no inheritance tax and no gift tax.  Florida also provides its residents very generous homestead protections, exemptions and Save our Homes (SOH), but in order to take advantage of these benefits, you must be a Florida resident, which means a change of domicile to Florida.
Florida tax breaks include:
Florida has no state income tax
Florida has no state death tax or estate tax
Florida Homestead Law
Florida "Save Our Home Act"
Tenancies by the Entirety
How to Become a Florida Resident – CHECKLIST:
Visit the company First Class Moving and Storage located at Central Florida, Orlando (but they move coast-to-coast – residential and commercial) and the website https://movingwithclass.com for more details about the range.
Moving to or out of the Central, South or Northern Florida | Orlando area? Get a FREE Moving Quote! Call 800-297-6683.