First-Time Home Buyers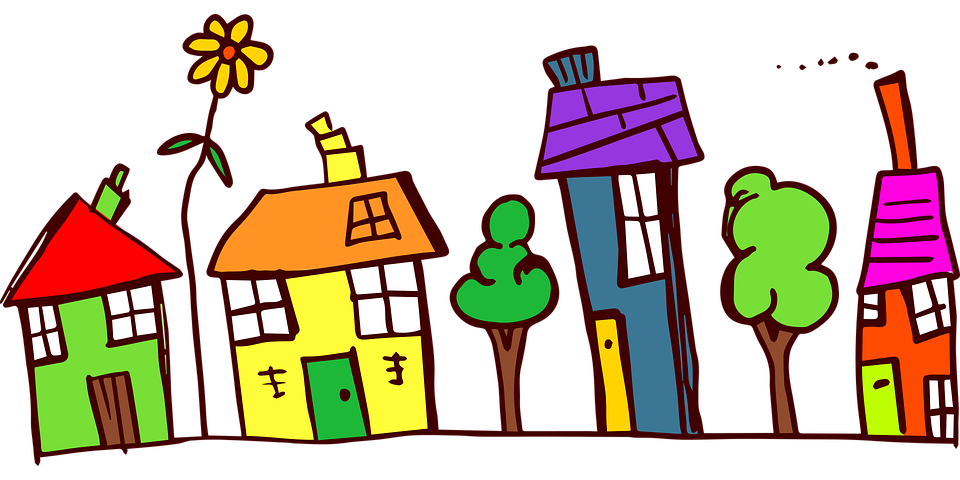 The hard work is complete: you've done the research and found the perfect first home; you've met with the realtors…and the lawyers…and the bankers…and signed the mountains of paperwork. Maybe you've started—or even completed—some much-needed updates, repairs, and redecorating. And now that the hard word is done, that beautiful home is all yours and ready for you to move in!
As a first-time home buyer, moving is an exciting time, the final step in a long and stressful process. Luckily, with a little forethought and some advance planning, the move itself doesn't have to be difficult or stressful. As a family-owned and –operated moving company, we have years of experience helping first-time home-owners get settled comfortably into their new homes. Based on this wealth of experience, we would like to share our answers to some of the most common questions we frequently get asked.
I'm buying some new items for my house. When should I have those new items delivered?
It's pretty common for new home-buyers to make some major purchases for their new homes, especially appliances such as a washer and dryer and even some kitchen appliances. Furniture purchases are also common, either because you now have more space and/or you simply want to start off fresh. We always recommend waiting on these items until after you have moved in, saving yourself both the energy and the money needed to move these large-items. If you must make the purchase before you move, ask your retailer if they will hold off on delivery until after your move.
What should I do with all my old stuff that I'm not sure I'll want in my new home?
As a first-time home-owner getting ready for the big move, you have an excellent opportunity to sort through all your belongings and decide what you really want and what you really need. In all the excitement, it's tempting to just box everything up and plan to sort it out when you unpack. However, in addition to moving a lot of extraneous (and potentially heavy) boxes, we promise that most of those boxes will just go into forgotten areas of the attic or basement, never to be looked at again! So, take the time now to throw away or donate those items you really don't want or never really use before you move. 
What should I box up and what should I keep out?
The answer to this question really depends on where you are moving and how long it's going to take. If you are moving between cities or across the country, you should pack all the essentials that you will need during the time that your belongings are being shipped between locations; if you are simply making a move across town, you may be able to include all your belongings in the moving boxes. However, regardless of the move duration, we recommend keeping aside your personal documentation and key information relating to your new home, so it's always accessible. We also recommend boxing and labeling some items you will want right away in your new home, such as bedsheets and towels, so you can be comfortable in your new home even before the full unpacking!
Contact 1st Class Moving and Storage for All Your Moving and Storage Needs
1st Class Moving and Storage is a family-owned and -operated, white-glove moving and storage service with offices in Baltimore, MD and Orlando, FL. Our goal is to help you get wherever and whenever you need your life to be, with class! We ship locally or coast-to-coast, and offer both commercial and residential services.
Moving to or out of the Central Florida | Orlando area? Get a FREE Moving Quote! Call 800-297-6683. Moving services locally and across the United States.