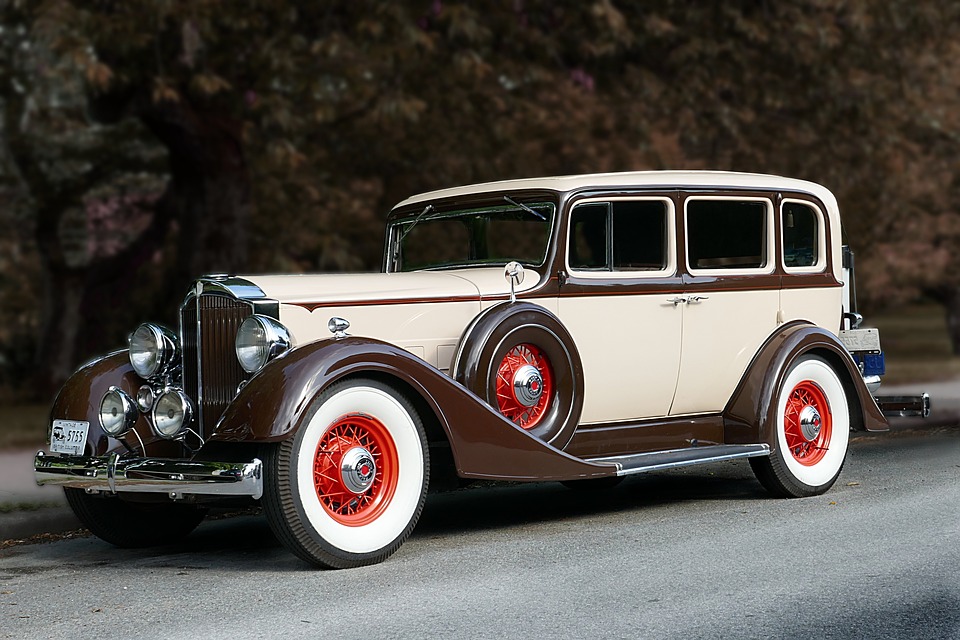 What documents do you need to ship your car?
If you are shipping your car by using an auto transport company, you must provide documents for the company to verify the vehicle actually belongs to you and that you have insurance.
Shipping within the Continental United States
If you are having an auto shipping company transport your car, truck, motorcycle, ATV or RV within the continental United States, you will need to provide several pieces of information; including documents such as Original Title and Registration, proof of Insurance and Photo Identification.
Original Title and Registration: You must possess the original title and registration for shipping a vehicle. If there is a current lien on the title, you must provide a letter of permission from the Lien Holder.
Insurance: You must provide proof of insurance for the vehicle being shipped. This proof of insurance must not be expired; the dates must be unexpired.
Photo Identification: You must provide a photo identification of yourself. You may either provide an unexpired state driver's license or ID, or an unexpired Passport of the country where you are a legal resident.
Special Considerations: If you are not the owner, you must provide a notarized letter with specific information. Examples of information needed include the actual auto transport company, the Vehicle Identification Number (VIN) of your vehicle and the full name of person acting on your behalf.
How much does it cost to ship a vehicle?
Auto transport quotes and rates in the industry are calculated using several factors that vary with each customer. The distance, the car make and model, and its condition are just a few variables that affect the price.
Distance
Distance is the main component in calculating how much it costs to ship a car. Longer distances generally lead to a higher overall price but lower cost per mile.
Vehicle make & model
We ask for the exact vehicle specifications because the truck driver has to know how much space will be needed. Longer and taller cars require additional adjustment and are more expensive to transport. Modifications like large tires and racks on the roof can also increase the cost to ship a car.
Transport type
Most customers go with open car transport. It is the standard in the industry and is the cheapest way to move your vehicle. For extra protection, we recommend using enclosed transport that shields vehicles from weather and debris.
Vehicle condition
If your car is running, you will get better car shipment price for the allotted distance. If your car is inoperable but maintains the ability to roll, steer, and brake, it will require a winch and other accommodations to be loaded onto the carrier trailer increasing the cost of shipment.
Location
Metropolitan areas usually have plenty of trucks available to carry out automobile shipments, which makes prices lower when you're shipping from or to these locations. However, we strive to find the best deal for residents of small towns. If you live far from a major highway, you can opt to meet the trucker at a designated location for a better price and faster service.

What can you ship?
Economy cars, SUVs, boats, motorcycles, exotic sports cars or your belongings—we haul it all! No matter your vehicle shipping or relocating needs, we'll help create a solution to get you there worry free with instant competitive rates from bonded and insured companies.
Moving to or out of the Central Florida | Orlando area? Get a FREE Moving Quote! Call 800-297-6683. Moving services locally and across the United States.